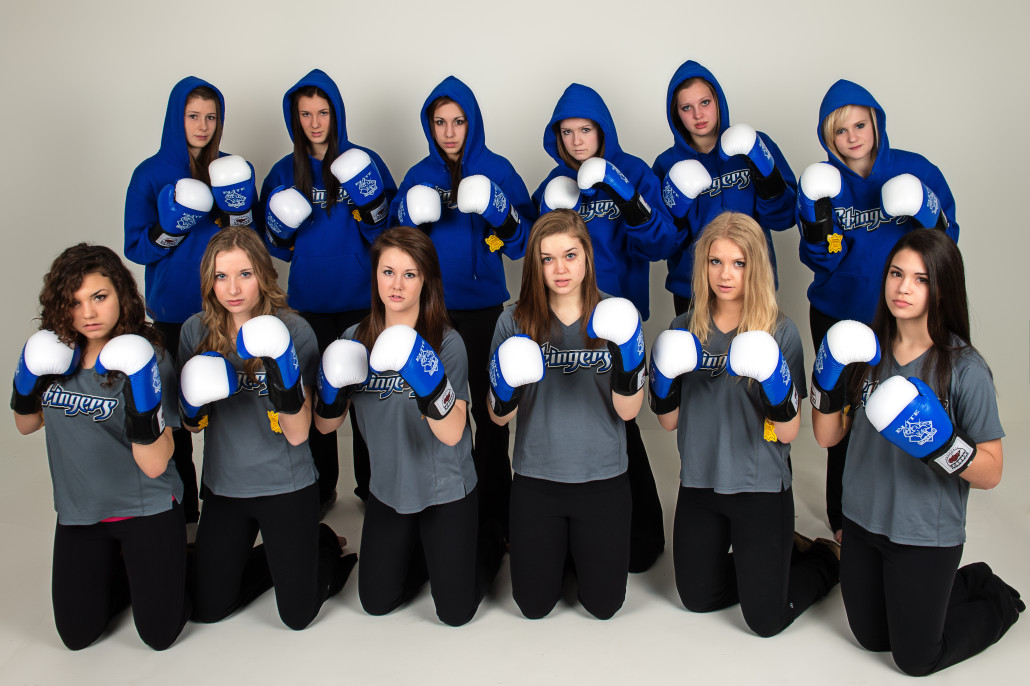 Ringette Saskatchewan – Stingers Ringette Team
Boxing has long since been regarded as one of the best full body conditioning workouts that are used by coaches, trainers and athletes to burn calories, tone muscle,  increase reflexes, improve motor skills, and quicken lateral movements.
Most amateur and professional level sports teams now recognize the importance of cross-conditioning as part of their individual and team regimes. The New Line Boxing Academy Sports Conditioning Program offers focused conditioning for the athletes or teams that would like to take their performance to the next level.
New Line Boxing Academy has trained athletes from a variety of sports disciplines; both amateur and professional athletes. We work with each individual athlete and teams to focus on their performance goals and tailor a specialized program over a semester period (a four month period) to help them reach their performance goals.
Sport disciplines that would benefit from the Sports Conditioning Program:
Hockey
Ringette
Football
Soccer
Basketball
AND MORE
To inquire about Sports Conditioning – call 306-949-0252 or email info@newlineboxing.com.